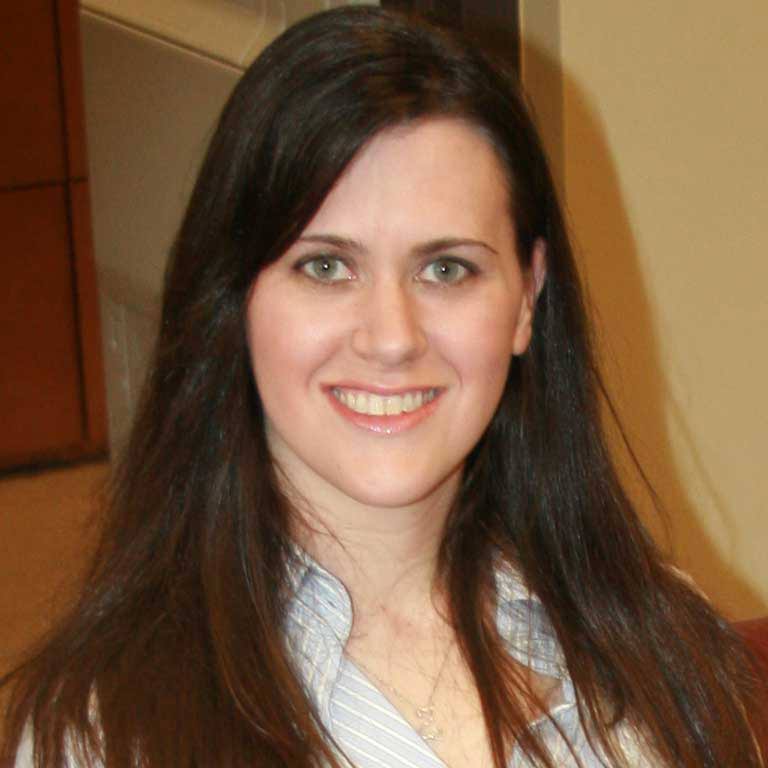 Phone:

(812) 855-6258

Email:

jtodhunt@indiana.edu

Website:
Department:

Admissions Operations

Campus:

IU Bloomington
Student Services, Rm 237
408 N. Union Street

Bloomington,
IN
47405
Jennifer began her career with IU in 1999 at UITS as a Computer Consultant and as a Consultant Support Specialist. She joined the IU Enrollment Management team in 2000 as a Technical Support Provider in the Office of Admissions. At that same time she was a Teaching Assistant for the class X201 - Technology in Business in the Kelley School of Business.
After she graduated as a member of the first graduating class from the School of Informatics, she decided to continue her studies and pursued her master's degree in Computer Science here at IU. During her graduate career she received a Graduate Assistantship with The President's Challenge as their webmaster. Upon graduating with her master's degree she then strayed away from IU and worked in the private sector for a couple of years as a programmer at the marketing agency Hirons and Company.
She then rejoined IU and the Office of Enrollment Management in 2006. Now she works in the Admissions Operations group managing different projects, developers, designer, and developing local applications to meet evolving business needs.
Education: BS in Informatics; MS in Computer Science; Indiana University.