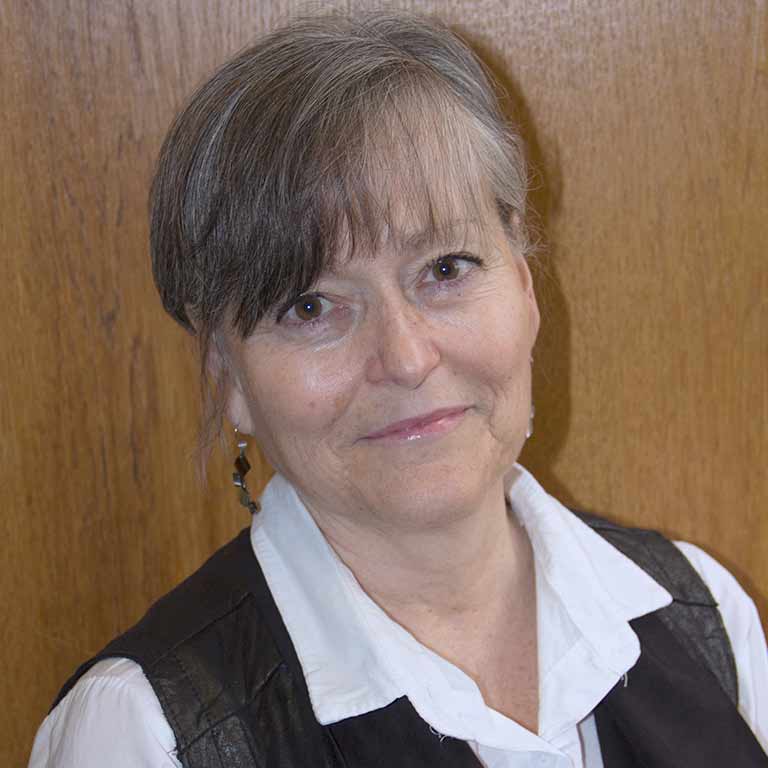 Phone:

(812) 855-6758

Email:

lscully@indiana.edu

Website:
Department:

Office of the Registrar

Campus:

IU Bloomington
Student Services Rm 229
408 N.Union Street

Bloomington,
IN
47405
After moving to Bloomington in 1980 for her undergraduate degree, Lisa began her career in the IU Department of French and Italian/Medieval Studies Institute, adding her to the cast of characters who came to IU and decided to stay.  In 1995 she switched from the academic arena to student administration by joining the Office of the Registrar as an Assistant to the Registrar.  Lisa underwent a 'to-the-ectomy' in 1997 with her promotion to Assistant Registrar, and then became a Senior Assistant Registrar in 2002.  Named Senior Associate Registrar in 2012, Lisa has focused on professional development and staff mentoring, in addition to her responsibilities of the management of student academic records and policies.  Lisa served as the Local Arrangements Chairperson for the 2012 IACRAO annual conference, has presented at the national AACRAO conference and contributed a chapter to that association's most recent publication Leadership Lessons: Vision and Values for a New Generation (2013).
 
Lisa earned a B.A. in English in 1984 and a M.S. in Education with a specialization in Higher Education and Student Affairs in 1989, both from Indiana University.