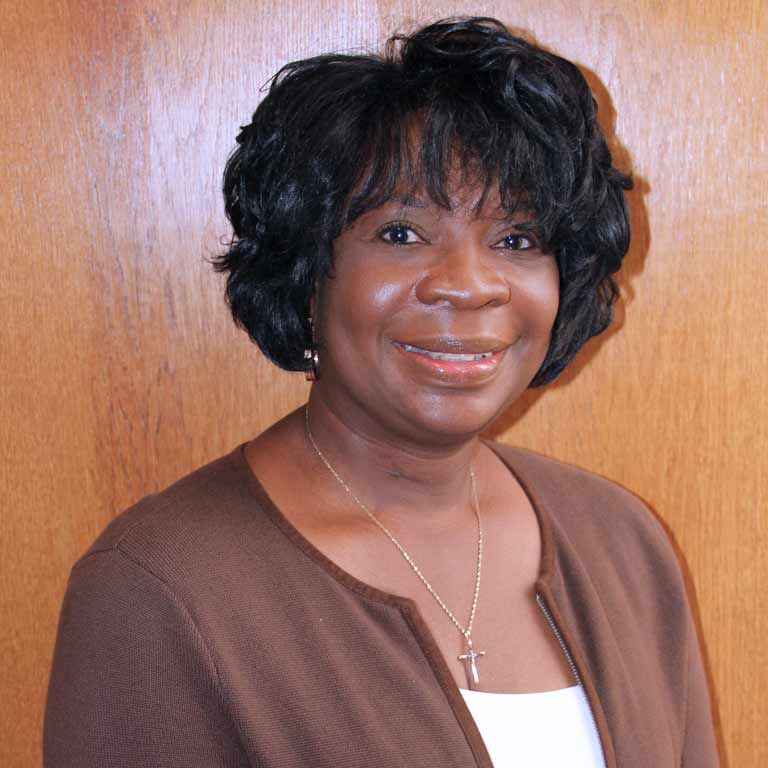 Phone:

(812) 855-7087

Email:

jacfletc@indiana.edu

Website:
Department:

Student Financial Assistance

Campus:

IU Bloomington
Student Services Rm 124
408 N. Union

Bloomington,
Indiana
47405
Jackie began working at Indiana University Bloomington in 2006 as the Associate Director in the Office of Student Financial Assistance, and was appointed Director in 2012. Prior to working at Indiana University Bloomington, Jackie worked at the Indiana University regional campus of Kokomo as the Director of Financial Aid and Admissions. She began her career in financial aid as an undergraduate student at Iowa State University where she received her Bachelor's degree in Business Administration. She also has her Master's degree in Student Affairs from Indiana University. With over 30 years in higher education, she has gained valuable experience in the area of financial aid and admissions. Jackie's experience includes managing the delivery of federal, state, and institutional aid; assuring compliance with all federal, state, and institutional rules and regulations; achieving timely distribution of financial aid awards to students; planning, directing, and overseeing the implementation of marketing and recruitment plan; and playing a leadership role to cultivate campus participation from the academic departments in achieving new student recruitment goals. She has served on the National Association Student Financial Aid Administrators (NASFAA) Federal Issues Committee and the Access and Diversity Committee as the Chair. She is currently serving on the NASFAA Board as a Representative-at-Large. In addition, she has served on the Midwest Association Student Financial Aid Administrators Nominations and Elections Committee and the Family Educational Concerns Committee.