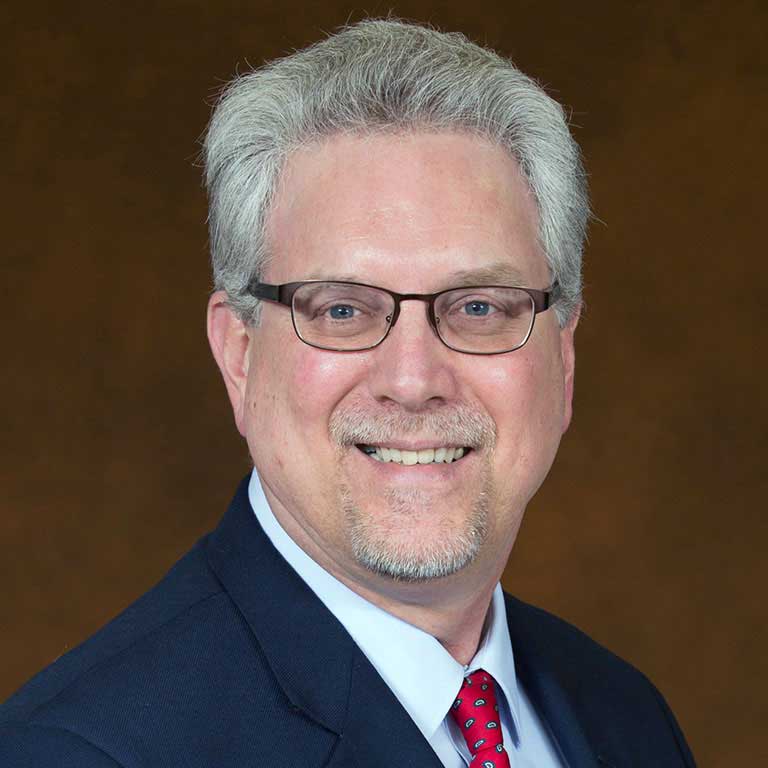 Phone:

(812) 855-8258

Email:

rjdurnal@indiana.edu

Website:
Department:

Student Central

Campus:

IU Bloomington
Student Services
408 N. Union

Bloomington,
IN
47405-3800
Roy began his IU career in June 1999 working in the Office of Student Financial Assistance following a 20-year career in the local manufacturing industry. Roy served in various positions in the Office of Student Financial Assistance including Interim Director in 2011-2012. In 2012 Roy helped coordinate the creation of a new OEM organization, Student Central, and was named the organization's first director. Roy is a member of several professional financial aid organizations and was a presenter at the National Association of Student Financial Aid Administrators (NASFAA) National Conference in 2007 and 2013. Roy is a frequent volunteer at College Goal Sunday events.
Roy is a graduate of Indiana University completing a Certificate in Labor Studies in 1996, a Bachelor of General Studies Degree in 1997, and a Master of Science in Adult Education in 2005. In 2013 Roy also completed certification as a Certified Personal Financial Manager.