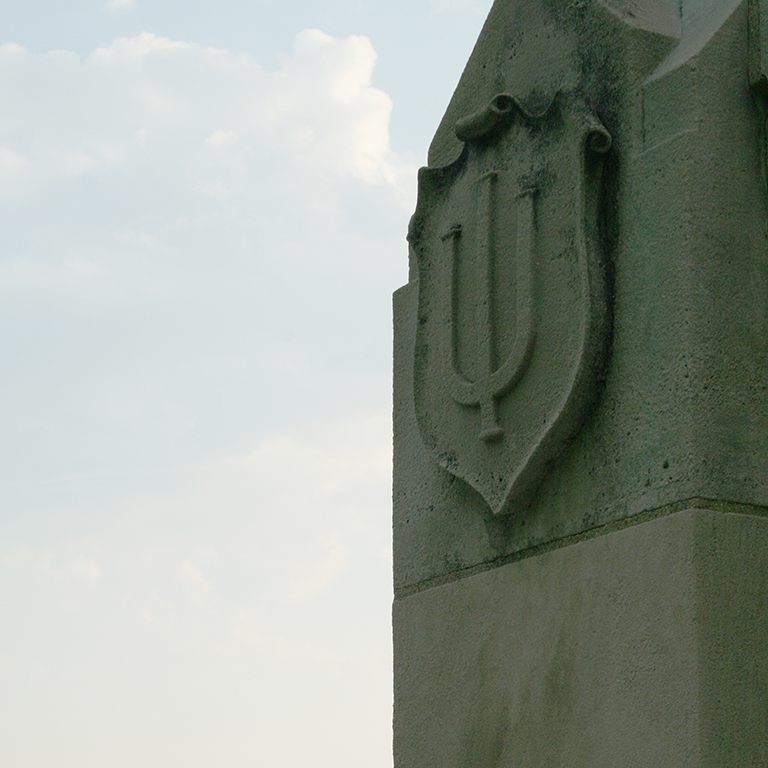 IU Bloomington has announced its participation in the American Talent Initiative, which helps low-income students access higher education.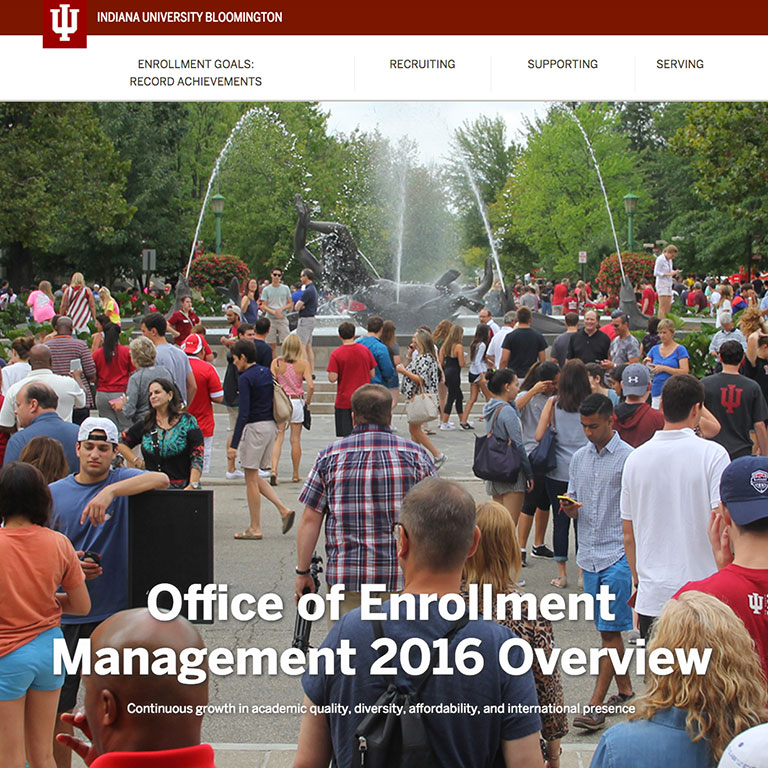 The Office of Enrollment Management (OEM) is pleased to announce that our 2016 Overview is now available.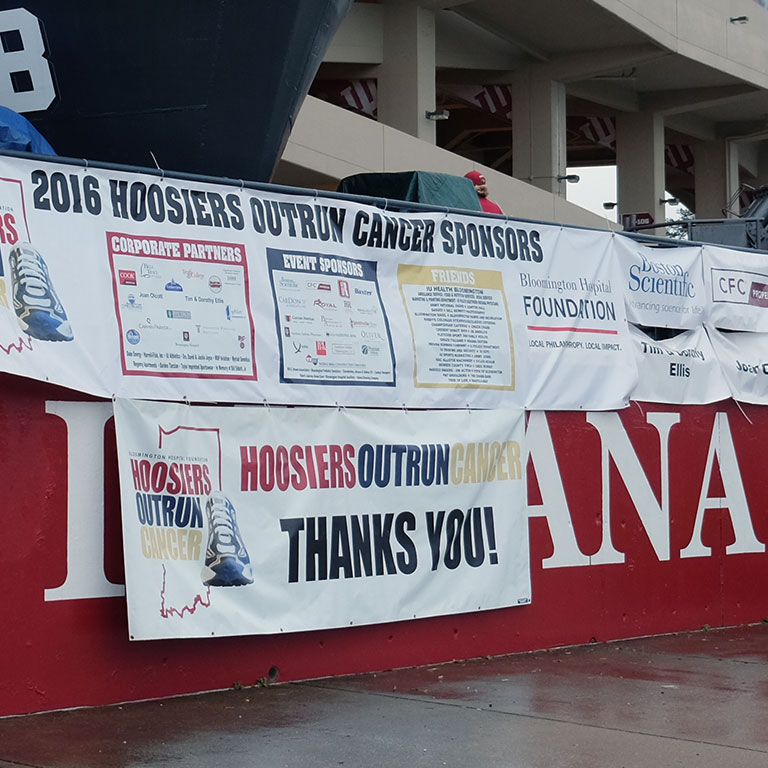 Drowsy weather could not bring down the spirits of those participating in the 17th annual Hoosiers Outrun Cancer (HOC) event.
View more IU news