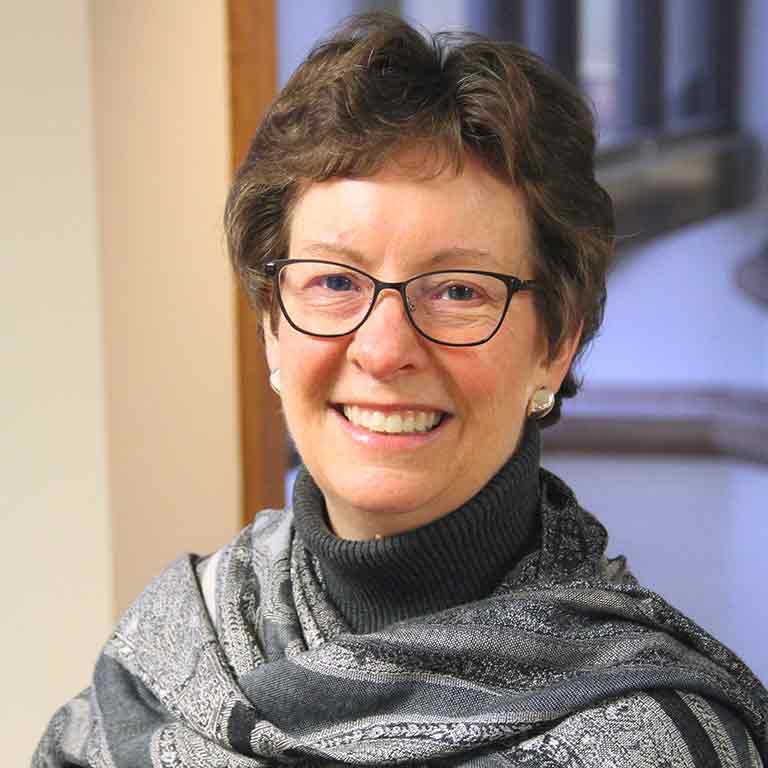 Phone:

(812) 855-1332

Email:

apalmer@indiana.edu

Website:
Department:

Admissions Operations

Campus:

IU Bloomington
Admissions Operations
1901 E 10th St

Bloomington,
IN
47405
Anne began her professional career at IU in 1980. During 18 years in the Office of Admissions she held various positions in domestic and international admissions with responsibilities for recruitment, writing and editing recruitment publications, and operations review and redesign.
In 1998 she joined the Enrollment Management team where she focused on systems design and development, project management, and technology integration. In addition to her duties as Director of Admissions Operations, Anne is an occasional project manager for new OEM initiatives, collaborating with colleagues on campus and throughout the system.  Anne has served intermittently as a member of the SIS Project Team since its inception in 1999, and is currently co-lead for the Admissions functional team on the system-wide Student Services Initiative.